COVID-19 Update
April 13, 2021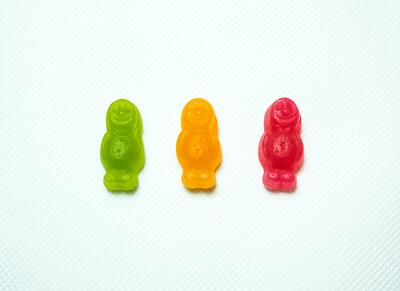 The Global Travel Taskforce Report turned out to be as utterly useless as expected with a 'suggestion' of Traffic Lights but no further clarity as to the ability to travel this summer. The continuing 'third wave' and resulting lockdowns in Europe adds only to the sense of confusion and concern.
We have now cancelled any plans outside of the UK until the end of July at the earliest. We are keeping our European tour plans from late July thru August under review until the middle of May when we will hope (!) to have more clarity as to what we can do. Meanwhile we are pressing ahead with our plans for some wonderful holidays in the UK from August onwards.
Our team will continue to work part-time from home during April but can be reached by email tours@maestrotouring.com or on 0151 707 1727.
— Updated 13th April 2021
Photo credit: Jamie Street on unsplash.com